Welcome to the Norfolk Circuit Court
Vision Statement – – Accessible to all, Trusted by all, Justice for all
Mission Statement – – The Norfolk Circuit Court will provide open access to justice in a fair, efficient and timely manner, ensuring all citizens the rights guaranteed by the constitution of the United States and the constitution of the Commonwealth of Virginia.
Our Values – – Integrity, Accountability, Excellence, Professionalism
Our Goals – – Timely & efficient case processing
Ensure equal access to case files, documents and records
Maintain a strong and satisfied workforce dedicated to the furtherance of the mission and vision statements
Welcome to the Norfolk Circuit Court website!
PROPOSED CONSTITUTIONAL AMENDMENTS
NEW SECURITY ORDER — PLEASE READ
The Archive server is now available. Click here for more information.
Click here to see if there is a line.
Have you received a summons for Jury Duty? You are REQUIRED to complete the online questionnaire here. If you do not have access to a computer or smart phone, call (757) 266-4194.
You MUST call each evening after 5:00 PM to confirm that you are needed. (757) 266-4194

Virginia Attorney General Mark Herring recently released the new Military and Veterans Legal Resource Guide. It is available here: Self Help to Legal Resource Guide.
Click here to see our new video wall loaded with information and photos of Norfolk
Click here for self-help information
Norfolk Circuit Court Clerk's Office
150 St. Paul's Blvd.  7th Floor
Norfolk, VA 23510
Phone:  (757) 769-8539
Toll free:  (877) 643-6741

---
Civil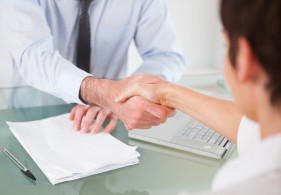 ---
Criminal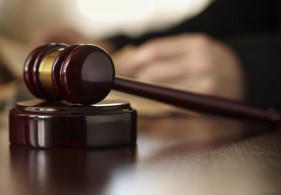 ---
Documents & Information