Reporting for Jury Duty
The Court will begin jury trials in September. We will update our jury service web page, Twitter feed, Facebook, and the jury phone message as things change. Jury summons are issued by order of the Court.
HEALTH AND SAFETY COMMITMENTS
Norfolk Circuit Court Clerk's Office is committed to the health and safety of our citizens and staff. We have worked diligently with the court and state and local health officials to enhance strict health, safety and cleanliness standards. These protocols and guidelines will be modified based on evolving industry standards and methodologies, public health and governmental directives, and advancing scientific knowledge on the transmissibility of COVID-19.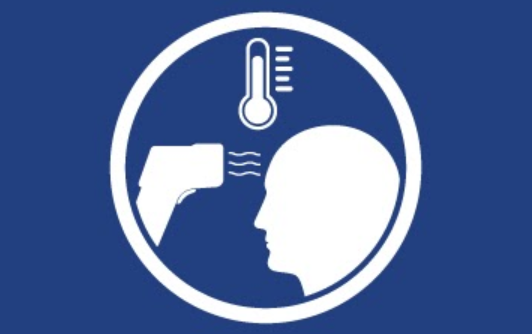 TEMPERATURE SCREENING
When prospective jurors and staff arrive, they must undergo and pass temperature screening using the CDC temperature recommendation of 100.4 degrees Fahrenheit.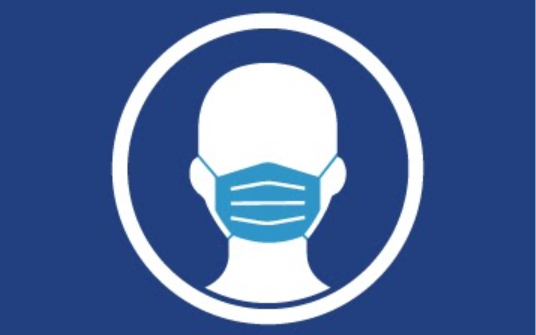 FACE COVERINGS
Everyone entering the courthouse is required to wear a face covering.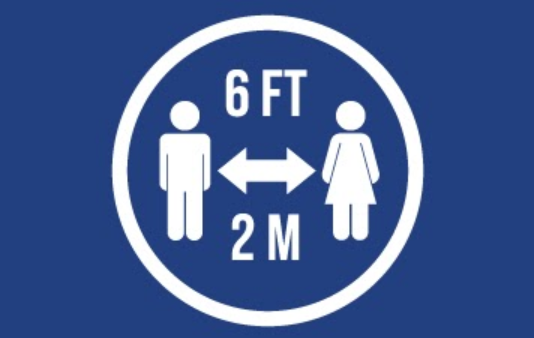 PHYSICAL DISTANCING
To promote proper physical distancing, we will assign seating in the jury assembly room and the 4th, 6th, and 8th floor rotunda areas as needed, maintaining a 6 foot distance between seats. We have installed floor signs to maintain 6 foot distancing during the juror check-in process. Plexiglas
has been installed in close-contact areas to maintain a physical barrier.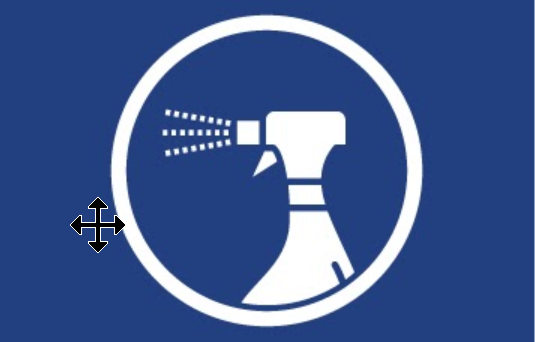 CLEANING AND SANITATION
To protect the health and safety of our citizens and staff, we will significantly increase both the frequency of cleaning for all areas of the courthouse and we have installed hand sanitizers throughout the courthouse. We encourage hand washing often.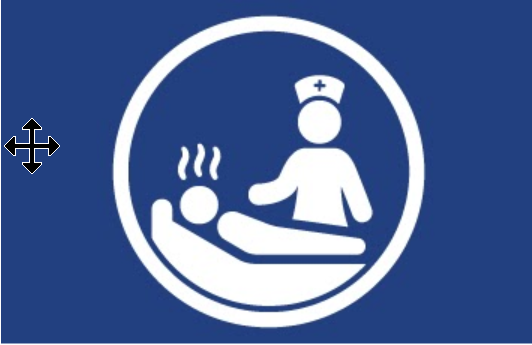 WORK AND SICK POLICIES
We require our staff to stay home if they are feeling sick. We will also require our staff to follow the most current CDC guidance for self-isolation and symptom-free periods before returning to work.
Juror questions: https://www.norfolkcircuitcourt.us/covid19/