Welcome to the Norfolk Circuit Court
ODU accepts bid to play in the Popeyes Bahama Bowl game.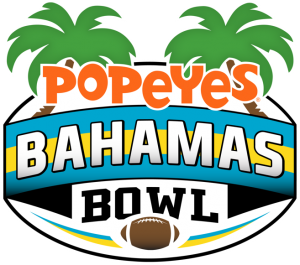 Vision Statement – – Accessible to all, Trusted by all, Justice for all
Mission Statement – – The Norfolk Circuit Court will provide open access to justice in a fair, efficient and timely manner, ensuring all citizens the rights guaranteed by the constitution of the United States and the constitution of the Commonwealth of Virginia.
Our Values – – Integrity, Accountability, Excellence, Professionalism
Our Goals – – Timely & efficient case processing
Ensure equal access to case files, documents and records
Maintain a strong and satisfied workforce dedicated to the furtherance of the mission and vision statements
Welcome to the Norfolk Circuit Court website!
Click here for self-help information
---
Civil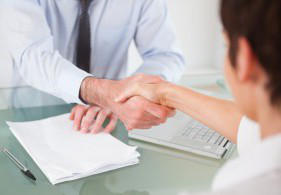 ---
Criminal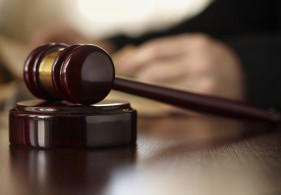 ---
Documents & Information