Welcome to the Norfolk Circuit Court
Vision Statement – – Accessible to all, Trusted by all, Justice for all
Mission Statement – – The Norfolk Circuit Court will provide open access to justice in a fair, efficient and timely manner, ensuring all citizens the rights guaranteed by the constitution of the United States and the constitution of the Commonwealth of Virginia.
Our Values – – Integrity, Accountability, Excellence, Professionalism
Our Goals – – Timely & efficient case processing
Ensure equal access to case files, documents and records
Maintain a strong and satisfied workforce dedicated to the furtherance of the mission and vision statements
Welcome to the Norfolk Circuit Court website!
Click here to see if there is a line.
BE AWARE!!  The Jury Duty scam has reached Hampton Roads.  Norfolk Circuit Court mails postcard summons for jury duty.  We will never call you and ask for your credit card to pay a fine.  To confirm your postcard, you can logon to our secure server with your juror number.

Virginia Attorney General Mark Herring recently released the new Military and Veterans Legal Resource Guide. It is available here: Self Help to Legal Resource Guide.
Click here to see our new video wall loaded with information and photos of Norfolk
Click here for self-help information
Norfolk Circuit Court Clerk's Office
150 St. Paul's Blvd.  7th Floor
Norfolk, VA 23510
Phone:  (757) 769-8539
Toll free:  (877) 643-6741
---
Civil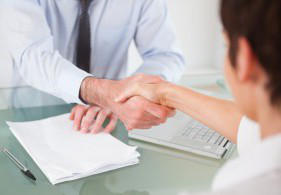 ---
Criminal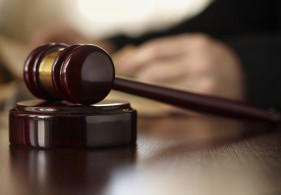 ---
Documents & Information